Types of Events
How will you celebrate?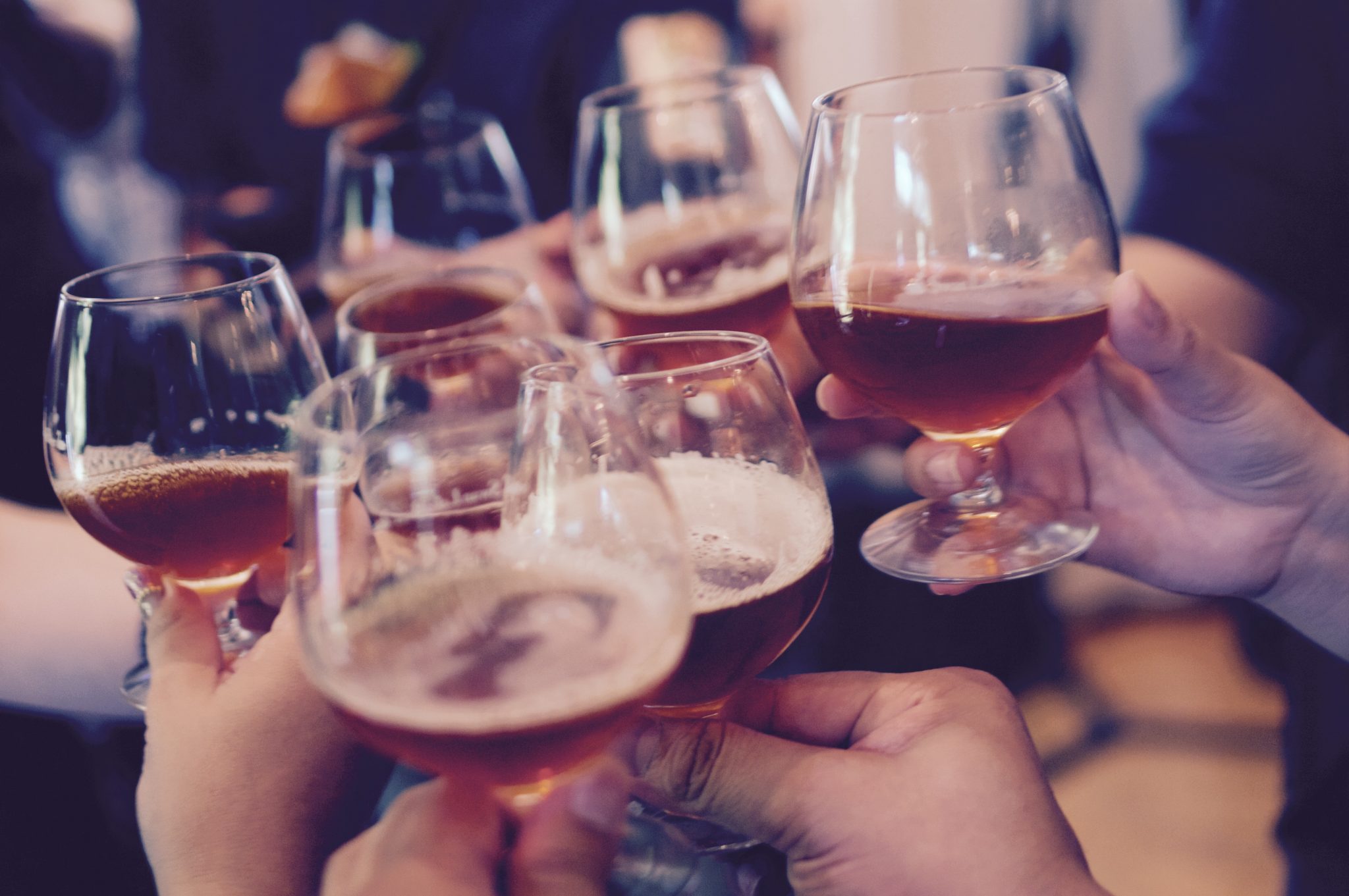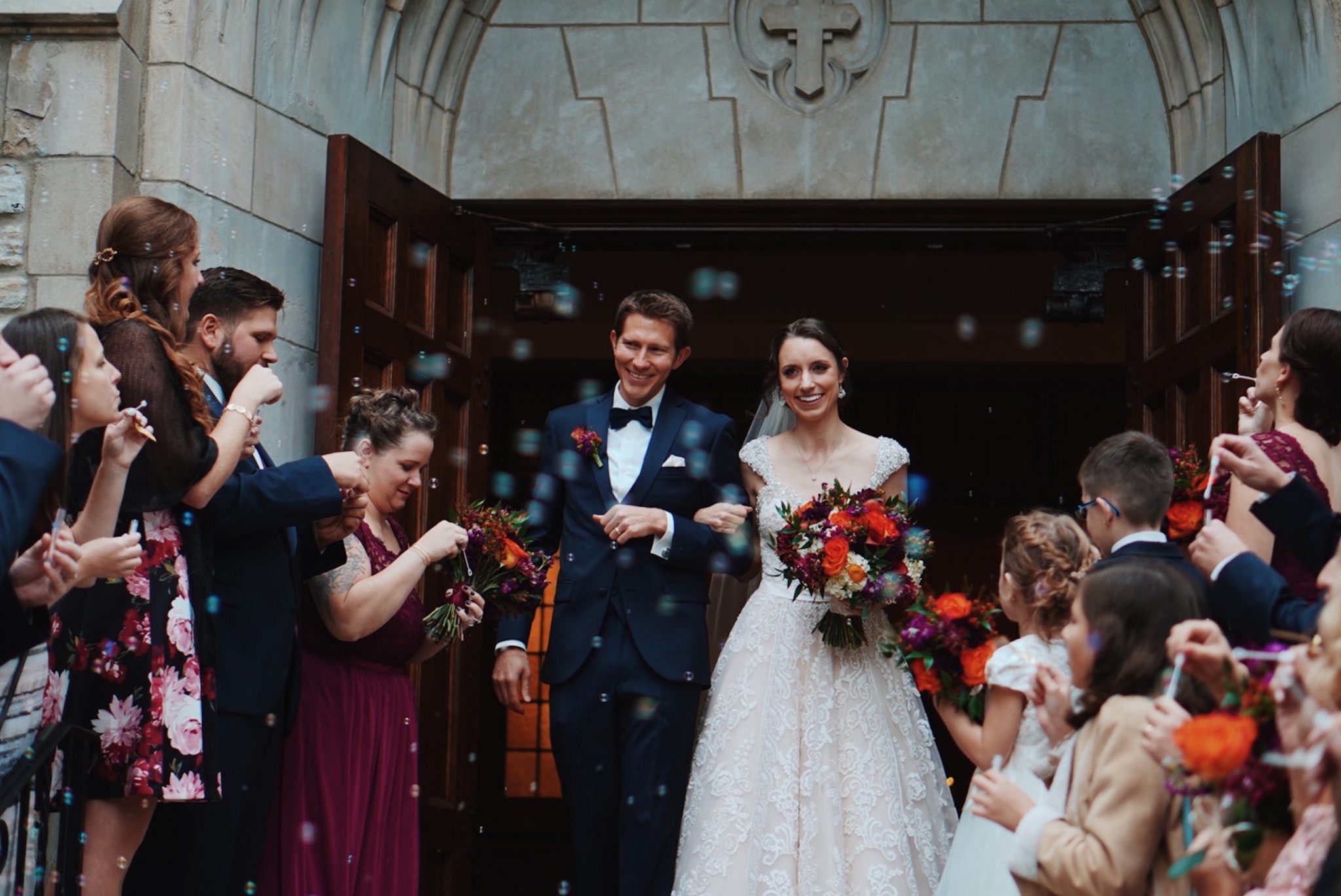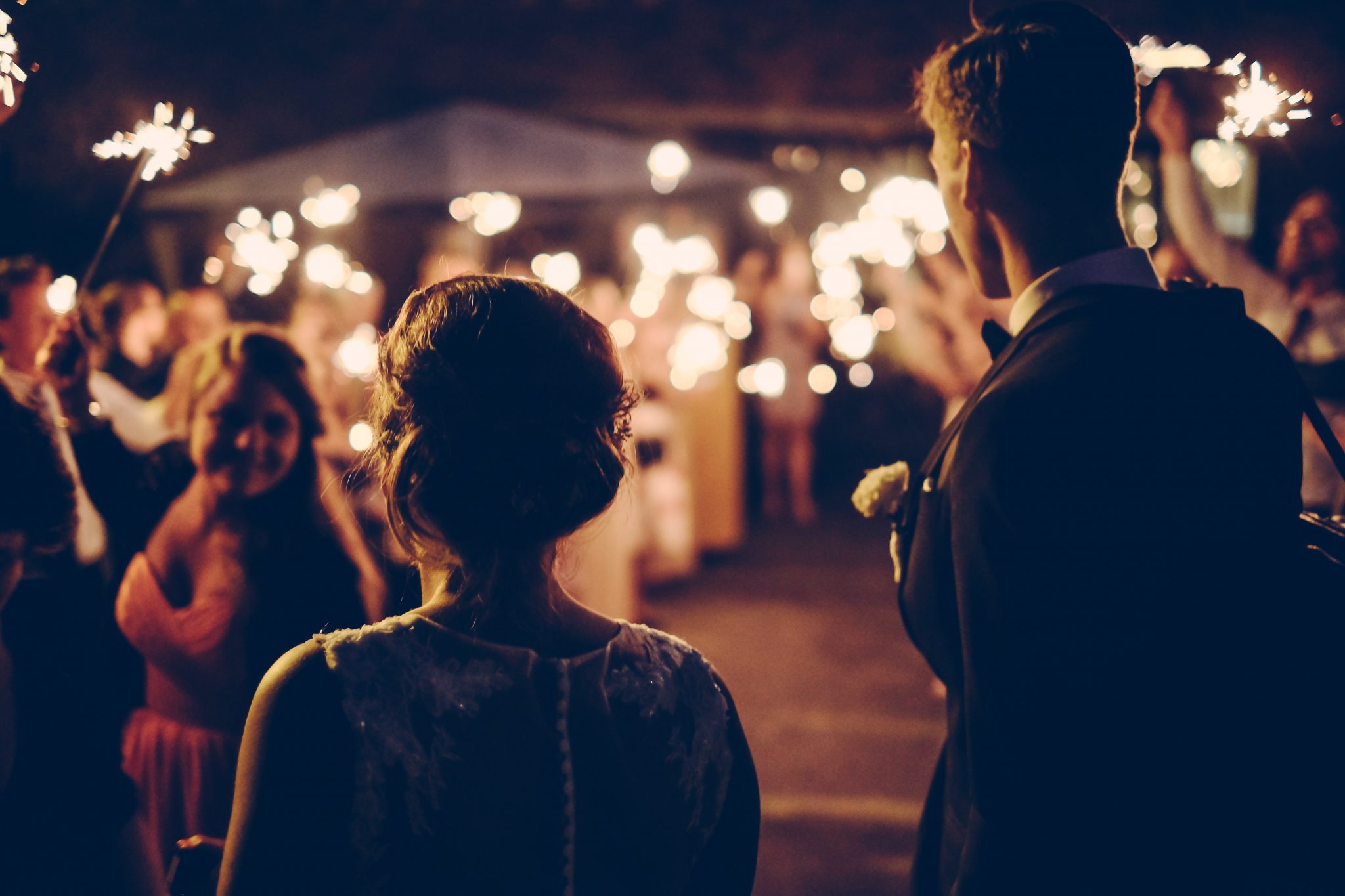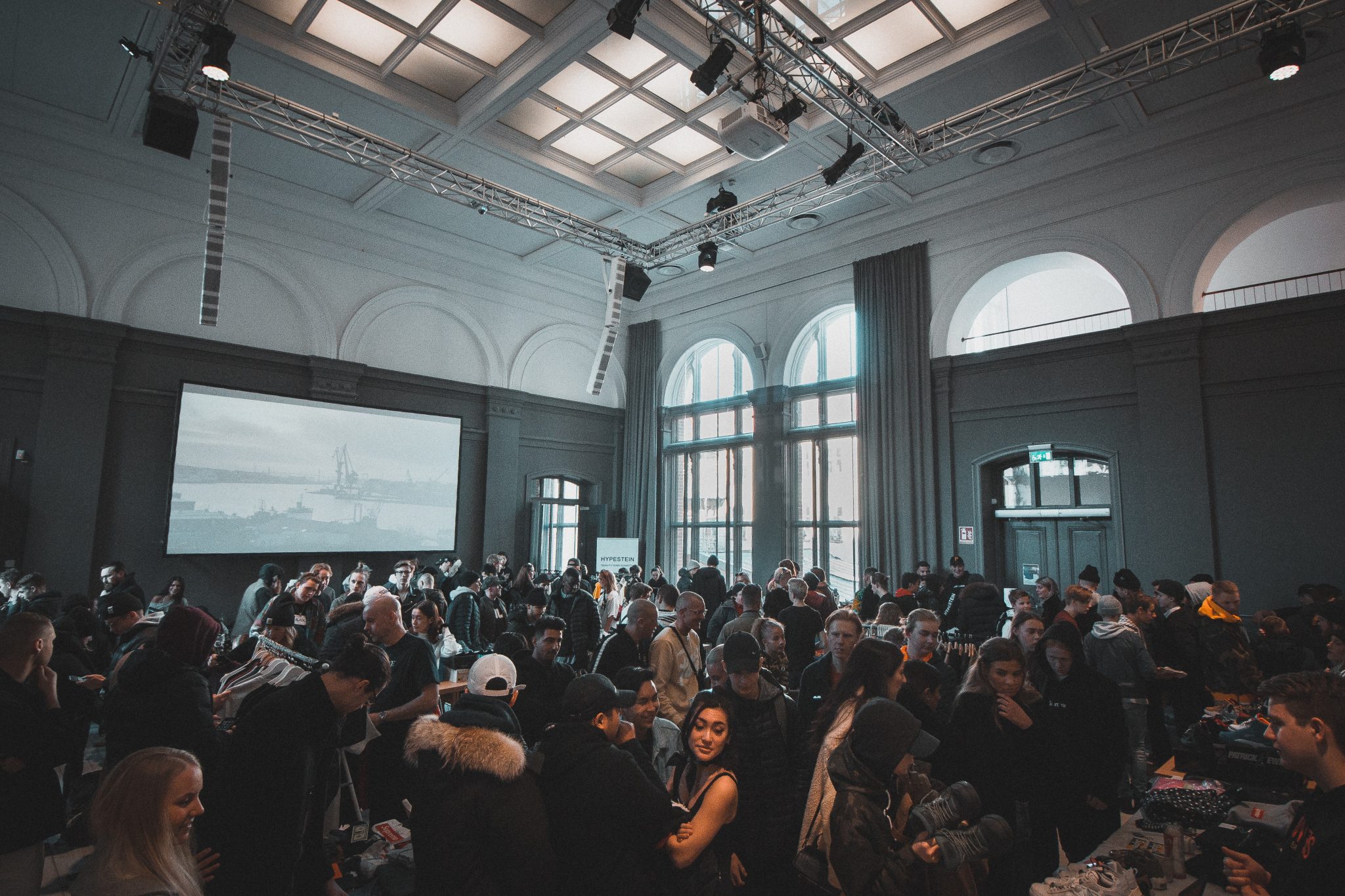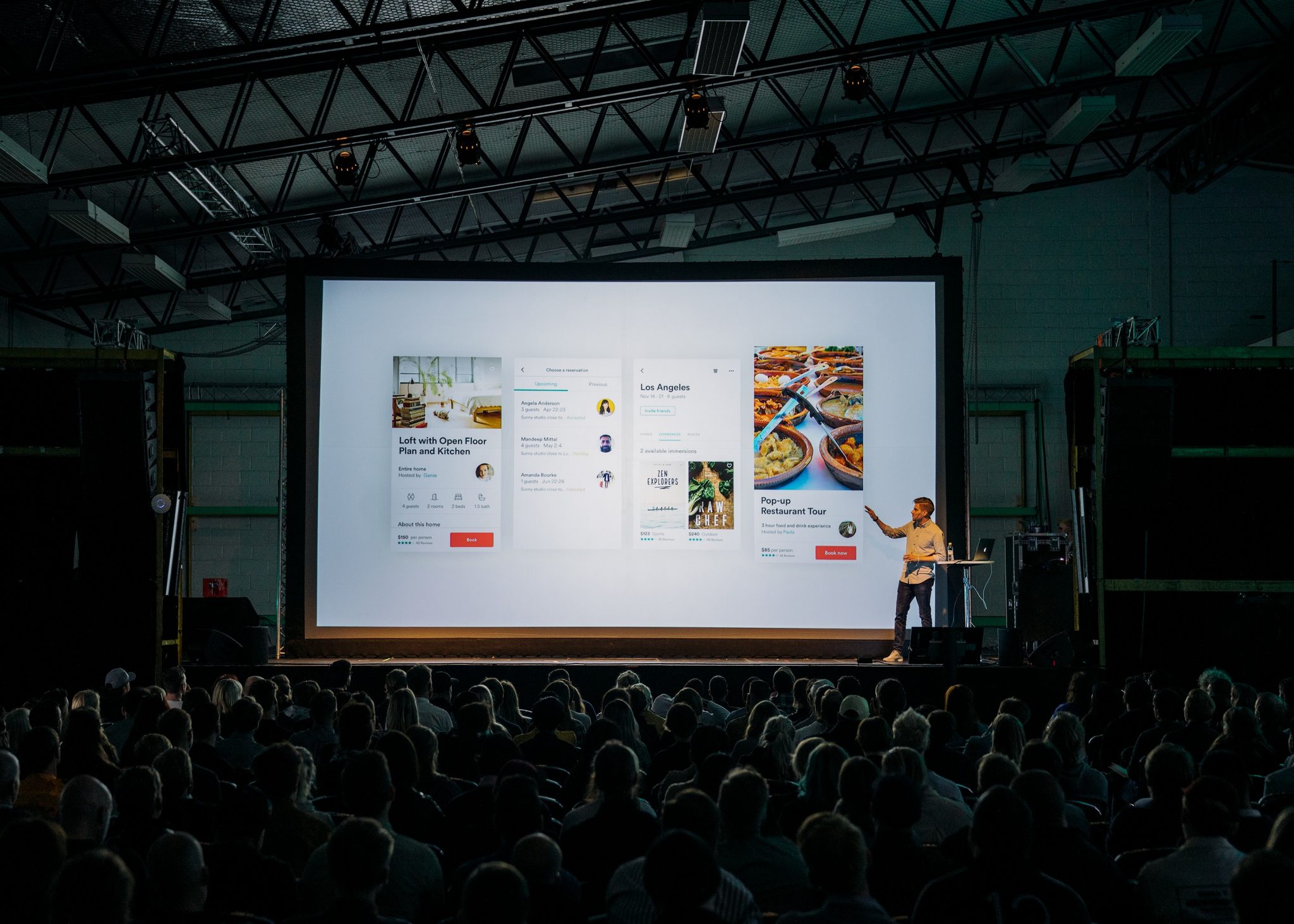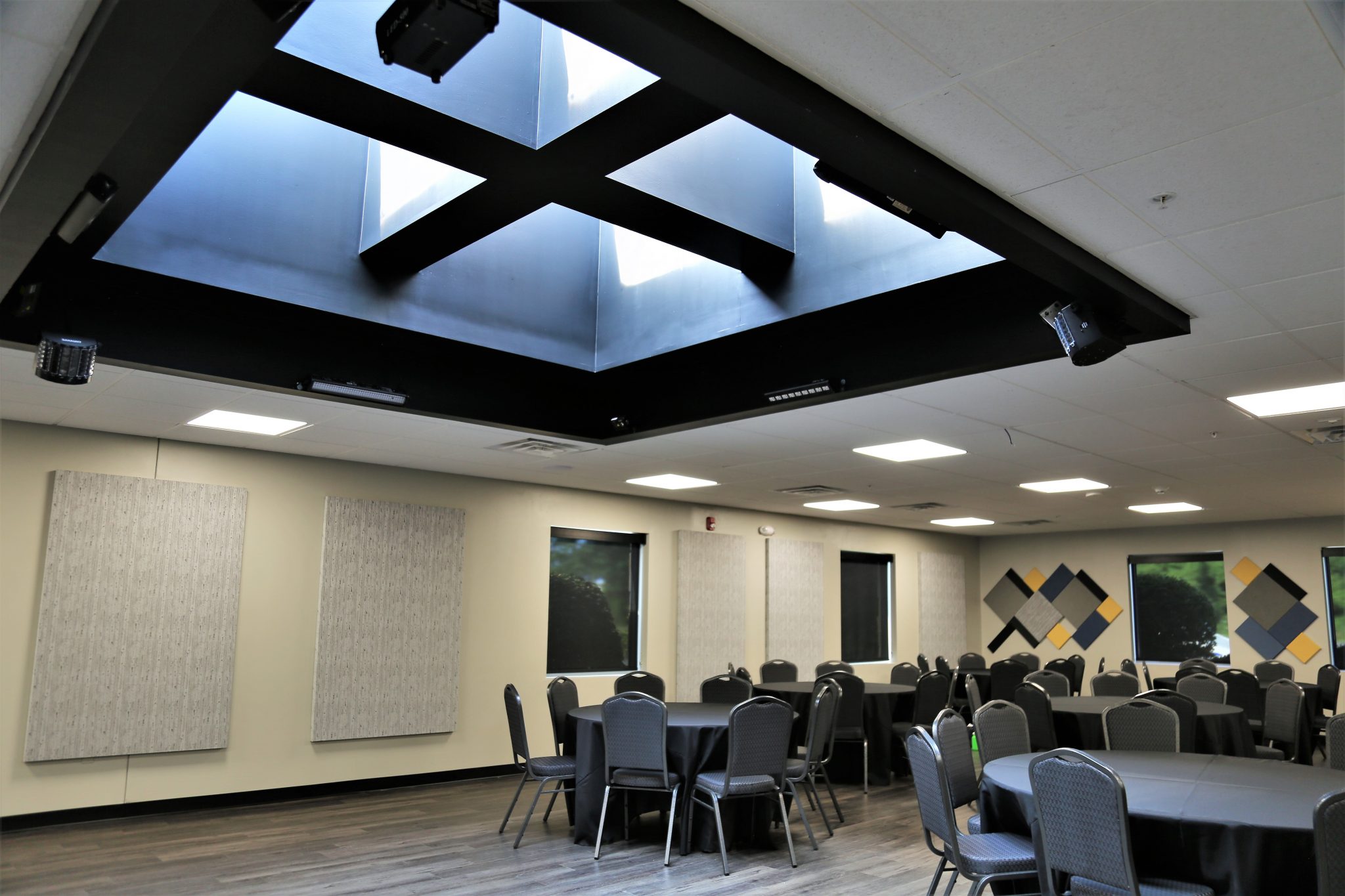 What we do
Event Rental Space for Any Occasion
amenities
What's Included
You're always free to choose your own vendors at Buducci's,
but here are some of our favorites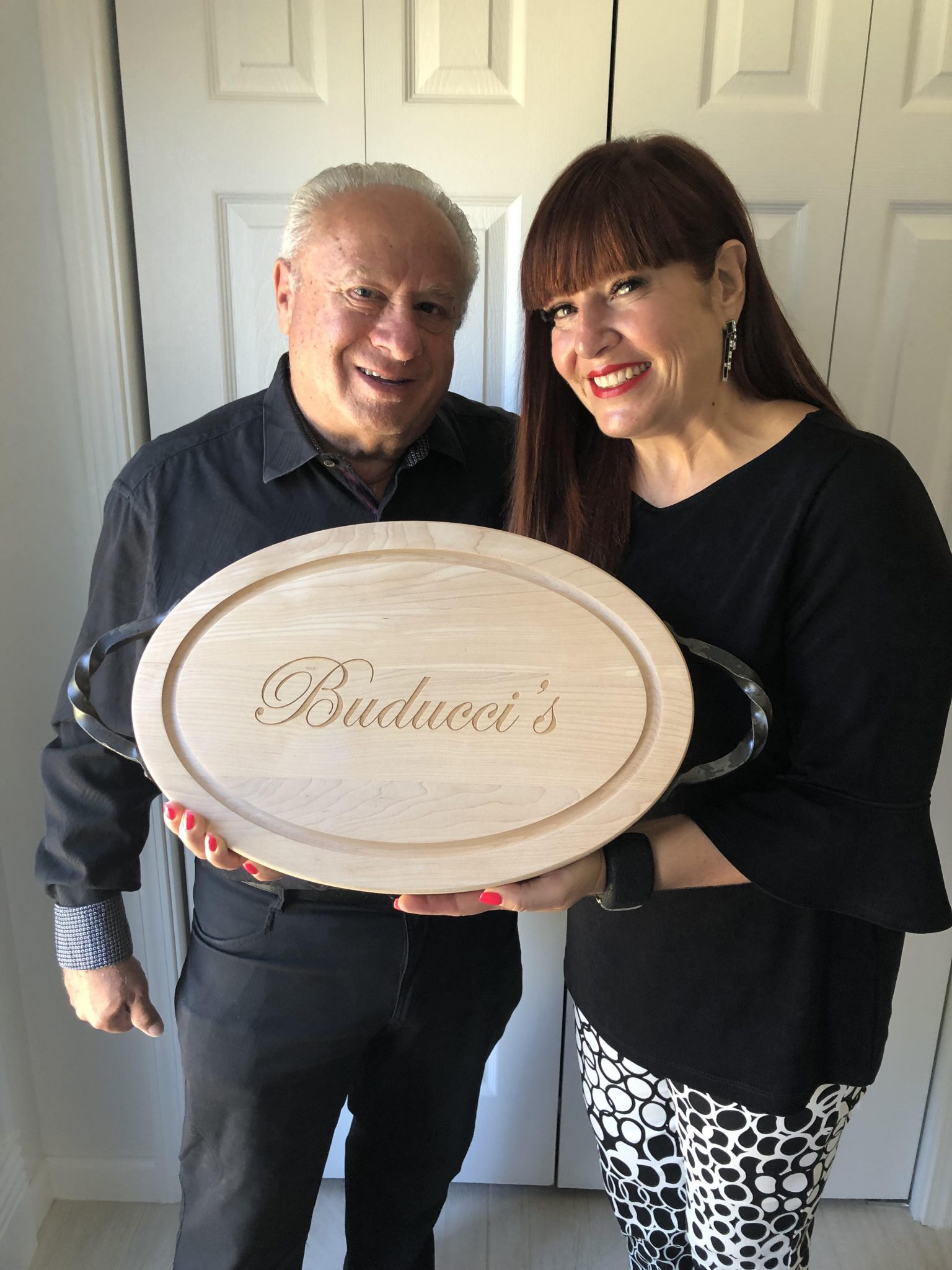 Salve and Welcome to Buducci's
Buducci's takes pride in the focus and attention to each one of our clients, offering unparalleled service, with a fierce dedication to excellence. We invest time in getting to know you to ensure your event is unique and memorable, meeting all expectations.
Our philosophy centers around the "five senses approach" to make sure that everything that guests taste, touch, see, smell, hear, and experience is aligned to your vision created uniquely for you. From start to finish, Buducci's curates every occasion with attention to detail delivering unsurpassed results. We look forward to hosting your next event!
Ciao
Frank & Vincenne
Founders